The proof is in the product
ALK Life Science Solutions™ Sterile Empty Vials: Made for purity in every last detail
Item #SEV213
2 cc
Outer diameter: 12 mm
Quantity: 100
Item #SEV520
5 cc
Outer diameter: 20 mm
Quantity: 25
Item #SEV1020
10 cc
Outer diameter: 20 mm
Quantity: 25
Item #SEV20
20 cc
Outer diameter: 20 mm
Quantity: 10
Item #SEV30
30 cc
Outer diameter: 20 mm
Quantity: 25
Item #SEV50
50 cc
Outer diameter: 20 mm
Quantity: 25
Item #SEV100
100 cc
Outer diameter: 20 mm
Quantity: 25
FluroTec®
Barrier Film
Provides an effective barrier against extractables and leachables, minimizing the risk of impurities, interactions, and medicine degradation, to create additional peace of mind for you and your patients. This extra layer of security is available for 4 clear vial options (as marked by the shield icon): 10 cc, 30 cc, 50 cc, and 100 cc.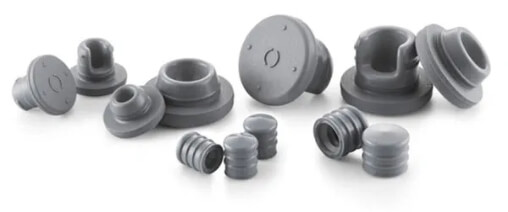 ORDER BY PHONE
ORDER ONLINE
Create a login for our ordering site today by clicking the button below.
Visit MyALK
REQUEST A SAMPLE KIT
Experience our vials first hand before you place an order.
Request Now